Portfolio Review
Reevaluating shelved programs to bring forward new medicines
>80% of clinical stage drug candidates never achieve market approval.
However, these shelved programs can still have unexploited clinical and commercial potential when they accurately target the sub-population of patients that is most likely to respond to a drug for that mechanism using novel insights from our Portfolio Review.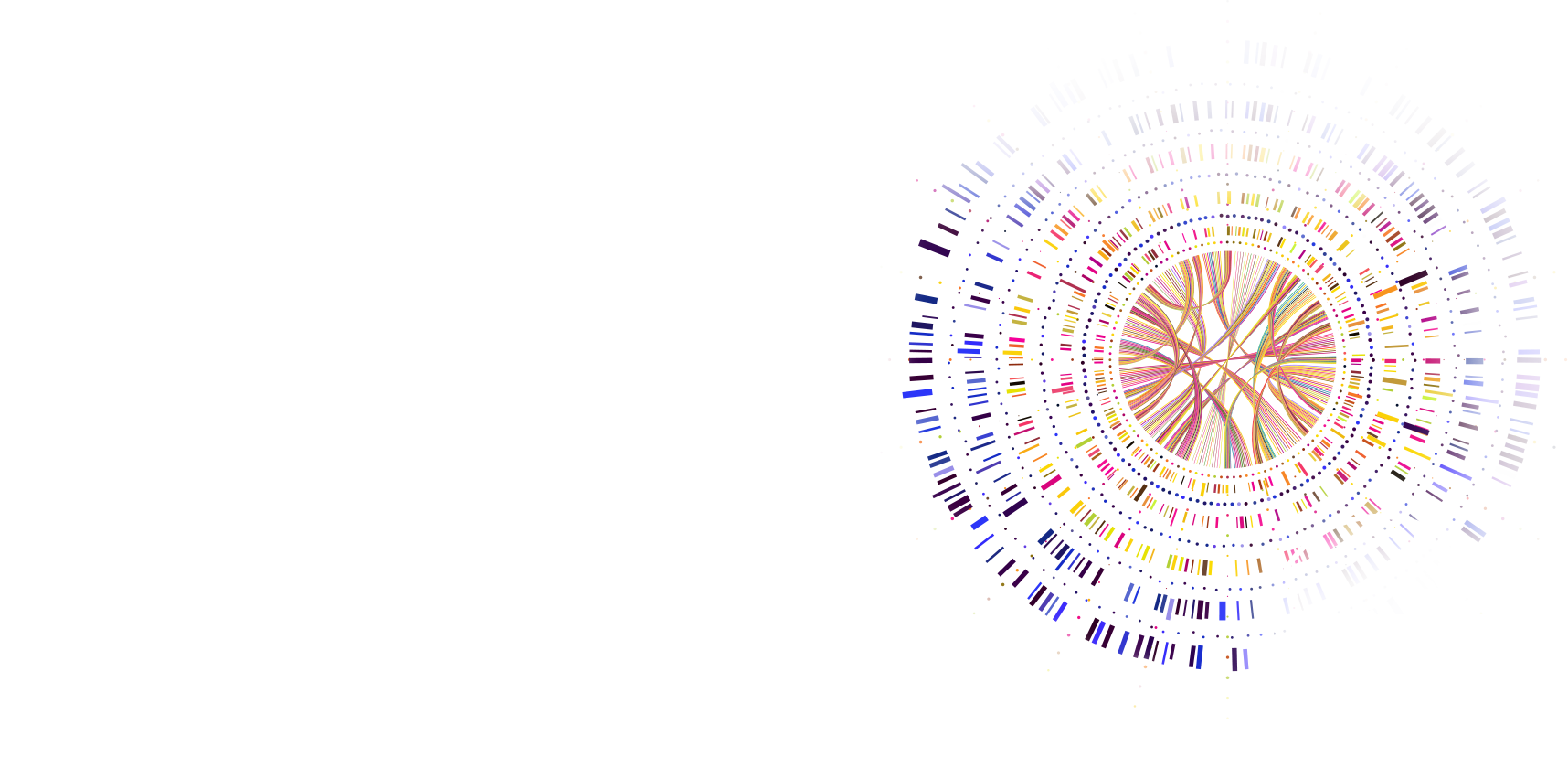 Identify secondary indications
Out-license shelved assets
Identify secondary indications
Revive stalled programs
Out-license shelved assets
Maximize ROI from R&D
Off the shelf & into the clinic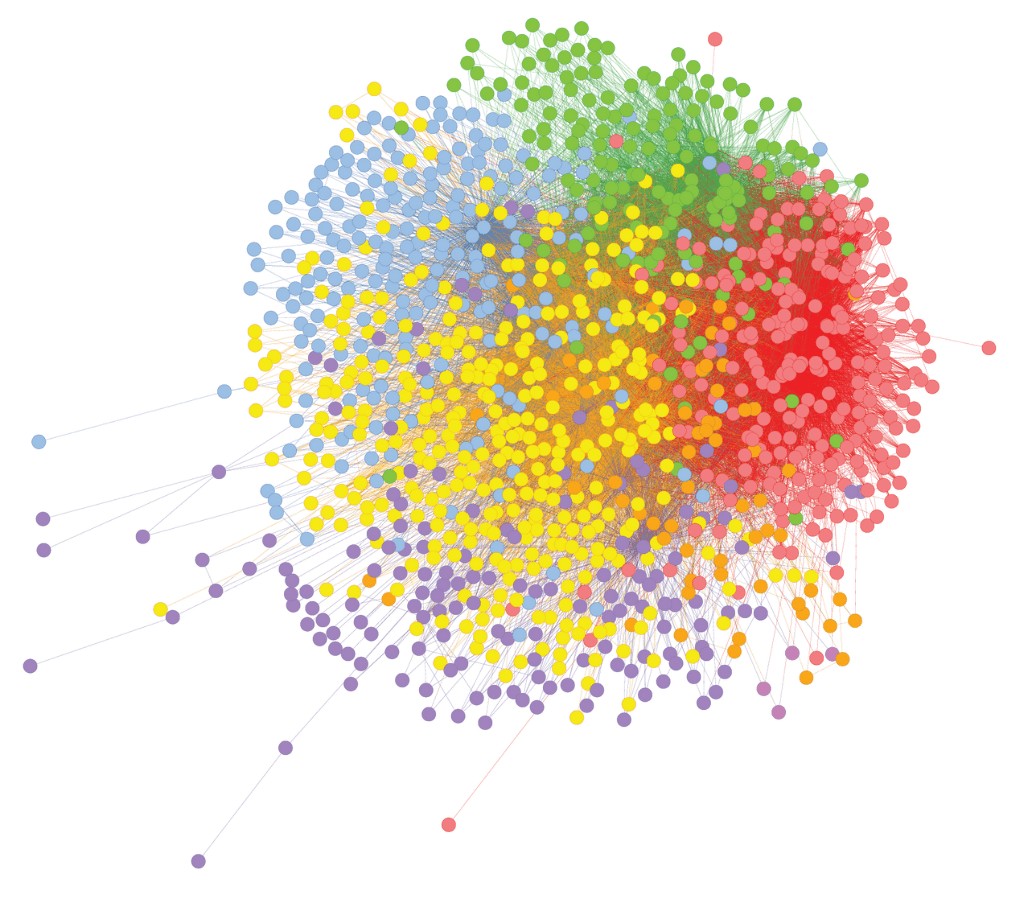 With our insights into hundreds of mechanisms and targets and how they affect major patient sub-groups across diseases, we identify valuable precision medicine opportunities for shelved assets, bringing forward new medicines for patients and maximizing returns on R&D investments.
Out-licensing opportunities
We identify multiple secondary indication opportunities with detailed supporting evidence packages covering MoA, genetic evidence, prevalence, druggability, modality and all supporting literature. This creates valuable new out-licensing propositions that combine primary and secondary indication data packages and regulatory submissions.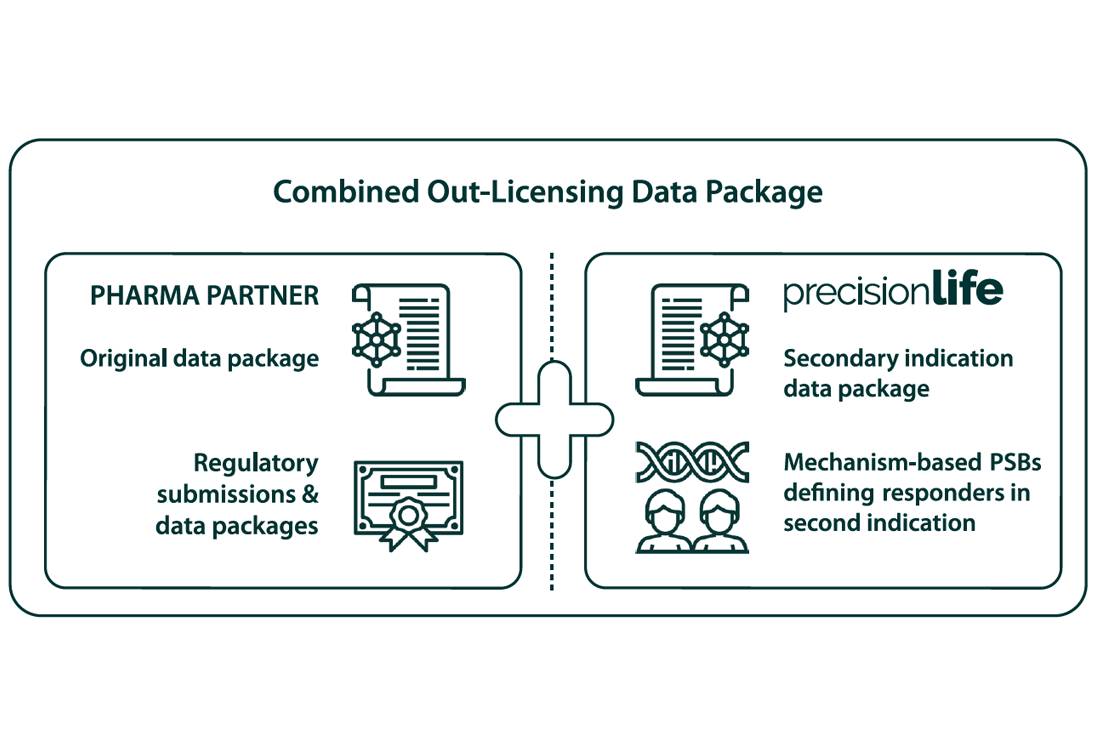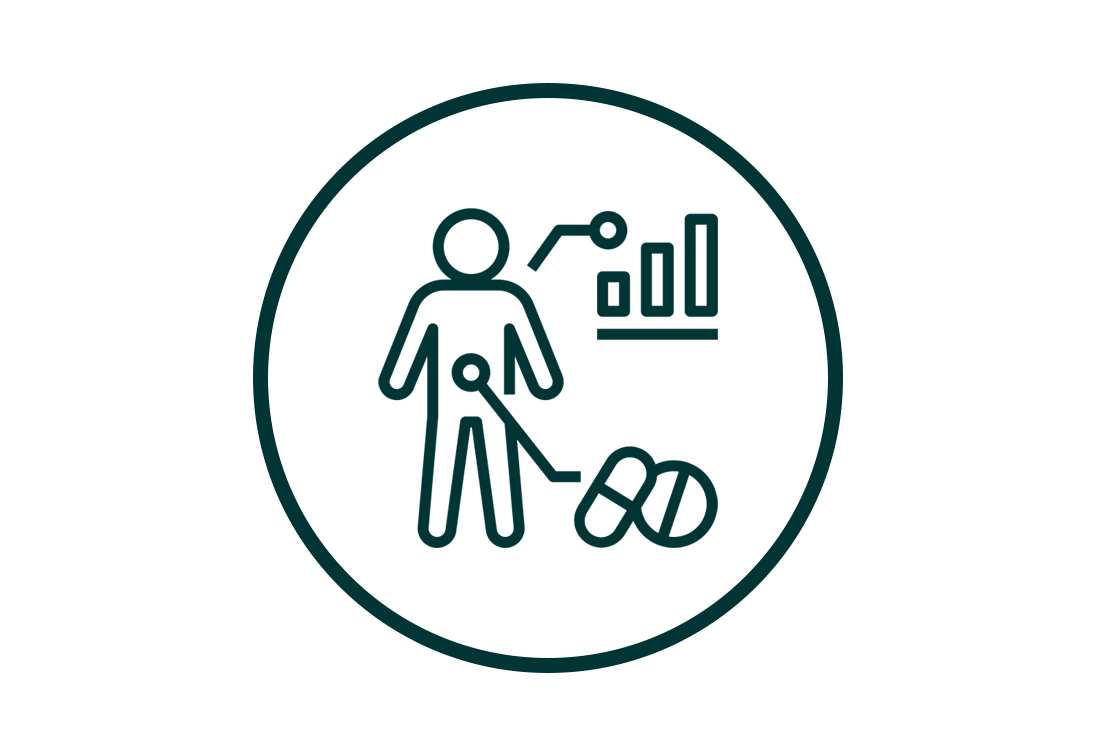 Drug program revival
Novel IP in the form of our mechanism-based patient stratification biomarkers allow biopharma companies to revive stalled programs. These biomarkers identify and select patients who are strong responders to the drug candidate for inclusion in clinical trials - derisking clinical development and accelerating approvals.


Patient Stratification Biomarkers
Our mechanism-based patient stratification biomarkers (PSBs) are unique, patentable IP that capture mechanistic insights into the mapping of causative disease biology to patient subgroups.
These disease insights go far beyond traditional genetic analysis or knowledge graph approaches and enable PrecisionLife to accurately evaluate a target's secondary indication opportunities across multiple diseases and therapeutic areas.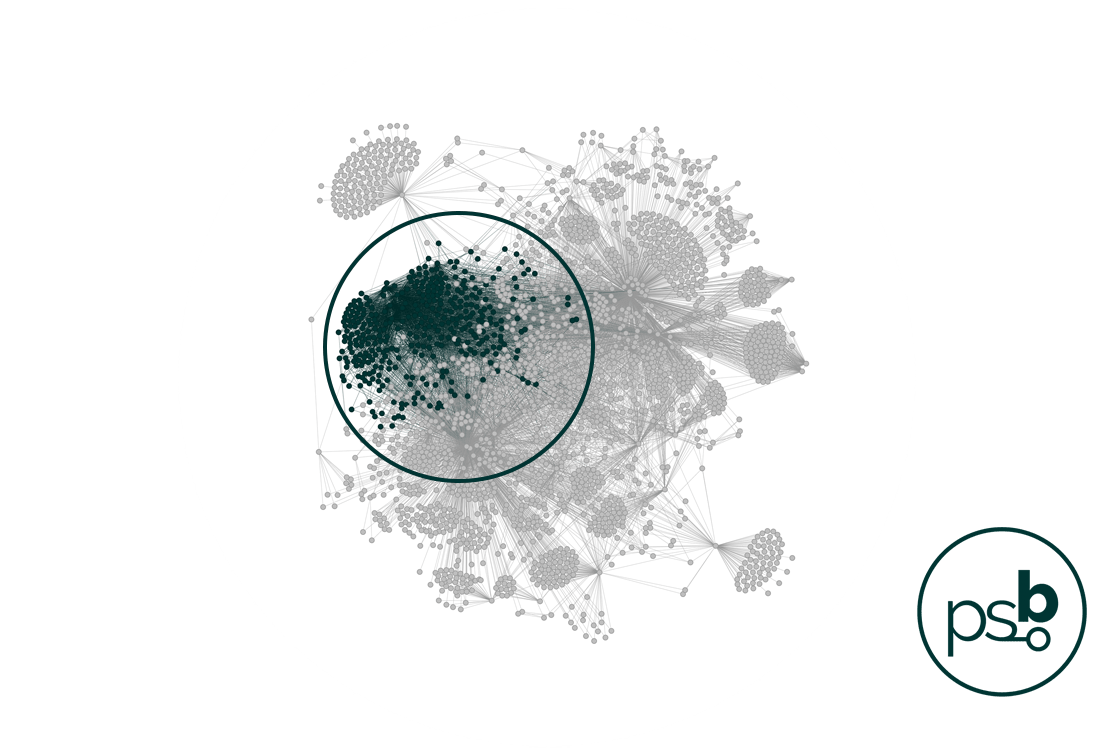 Analysis of out-licensing opportunities, competition and licensees
Novel PSBs add tangible new IP, value and precision medicine potential to existing programs
Help with out-licensing / partnering of programs & assets with PrecisionLife's network
Secondary indications report with comprehensive data package
Find out more
Contact us to find out more about a fast, low-risk reevaluation of your shelved programs that will maximize the ROI from your R&D investments.