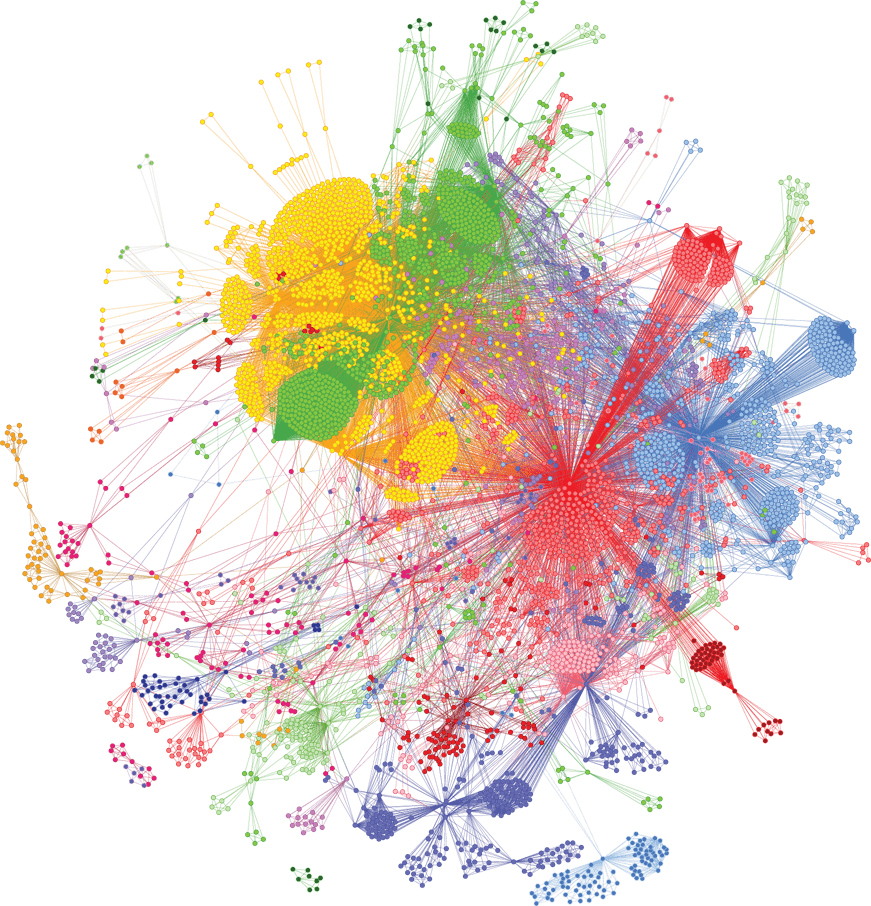 Deployment platform
Protecting patient and partner datasets
We work with collaborators in research consortia, disease charities, biopharma companies and healthcare systems worldwide, and have the option to deploy our platform into third-party IT environments to protect the most confidential and sensitive data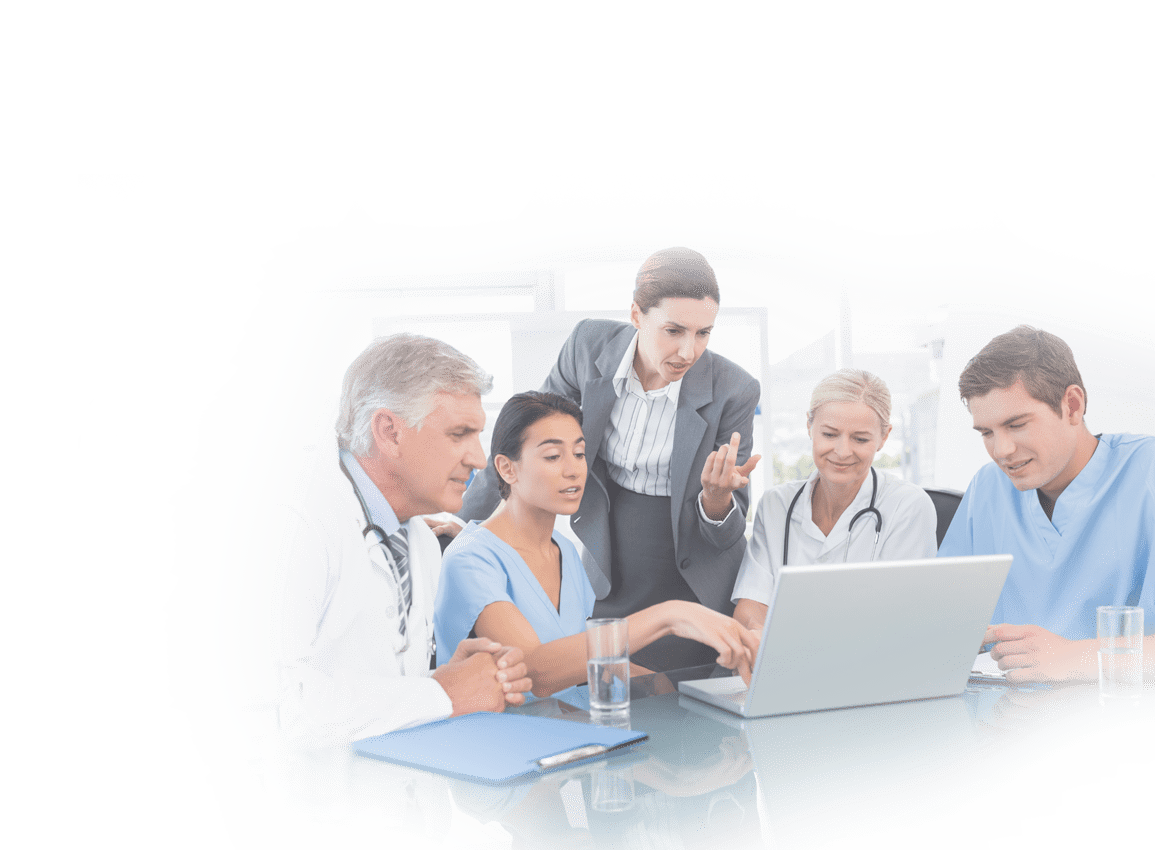 Internationally trusted to keep data safe
Our deployment process is proven with a variety of global pharmaceutical, biotech and healthcare partners including United Health Group, Hitachi Vantara, Genomics England, and AWS.

Our teams receive regular GPCR and HIPAA training and we are proud to hold both ISO 27001:2013 and ISO 27701:2019 accreditation. This gives our partners and users confidence in our processes and systems with regards to information security and privacy information management.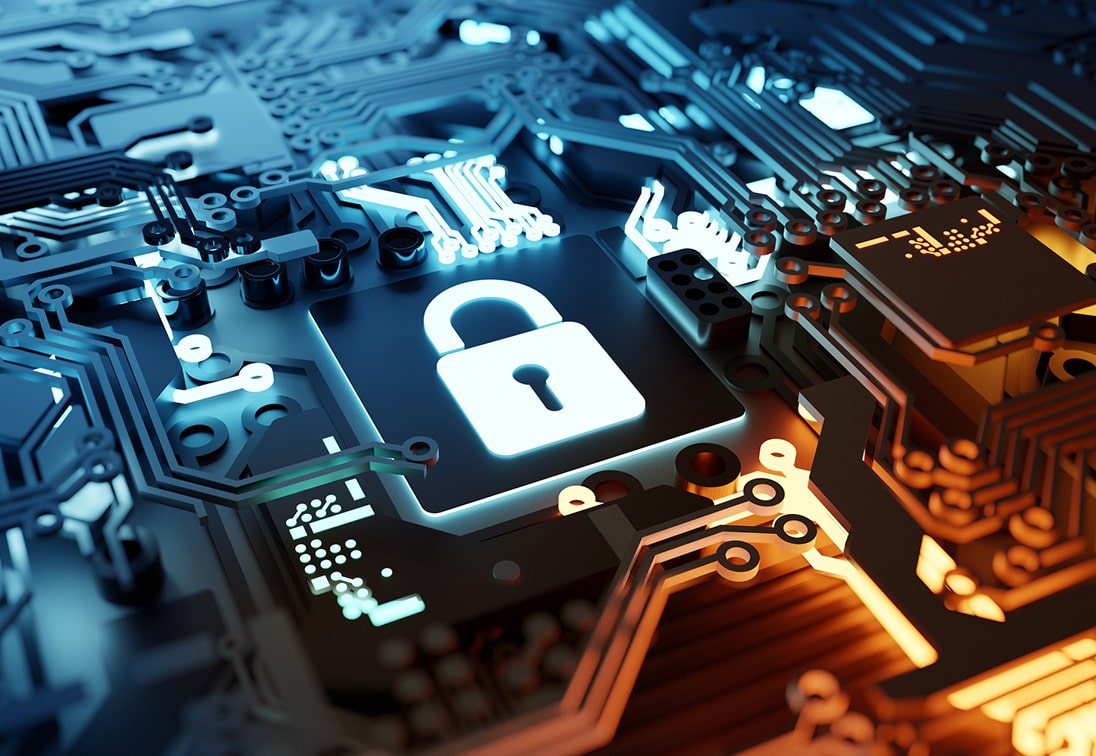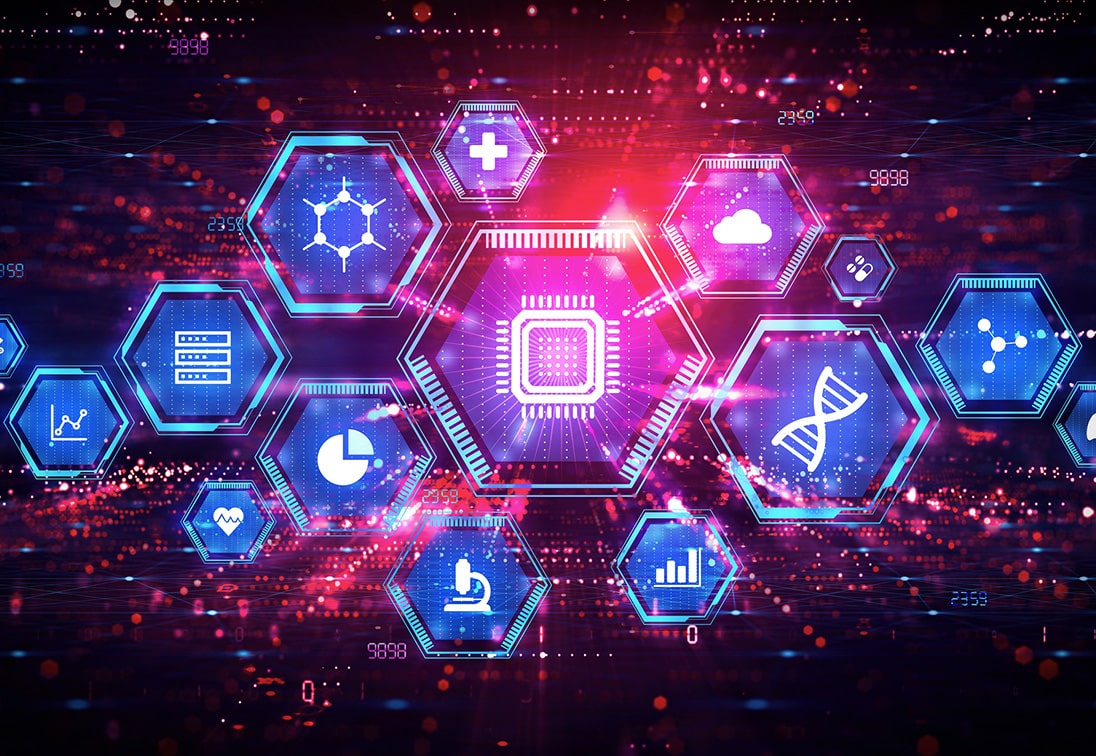 Cloud and data agnostic
We deploy into standard cloud environments, such as AWS and Azure, using Docker with Jupyter and R Shiny installed alongside the PrecisionLife platform.
We use Nvidia GPU instances and are proud to be an Nvidia Inception partner.
We work with patient datasets of different types including multi-omic, clinical, phenotypic, environmental, clinical trials, and epidemiological factors such as social determinants of health.
You might also be interested in
Combinatorial analytics
Our unique approach reveals many more of the biological drivers of disease than any other method
Time to insight
Our analysis of chronic diseases rapidly reveals insights that would usually take years of investigation
Contact us
Ask us a question or contact us to discuss potential collaborations and partnership opportunities by sending us a message here and we'll get back to you as soon as we can.