We partner with best-in-class data providers to create better precision medicine options for chronic diseases

The best science is collaborative. Our work requires the energy and innovation of the best and brightest scientists, technologists, and clinicians through data partnerships that respect for the contributions made by patients who participate in research projects without whom progress would not be possible.
Commercial R&D Partners (disclosed)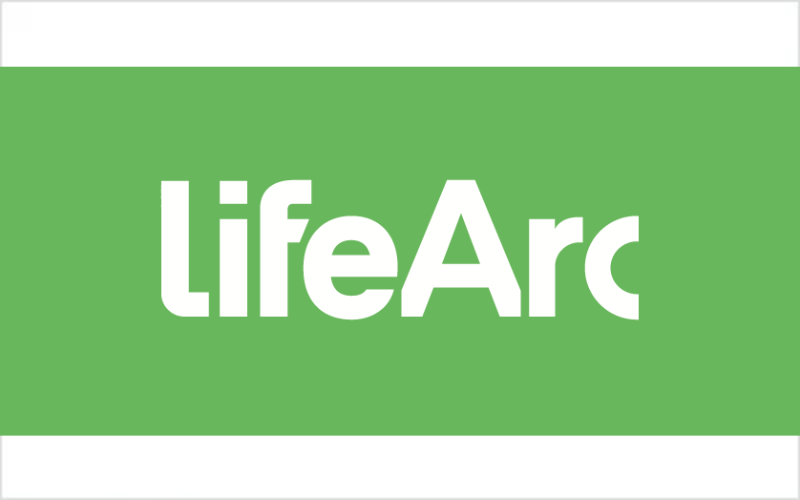 LifeArc
Strategic ALS partnership to identify novel targets and repurposing opportunities with stratification biomarkers delineating the patient subgroups that will benefit.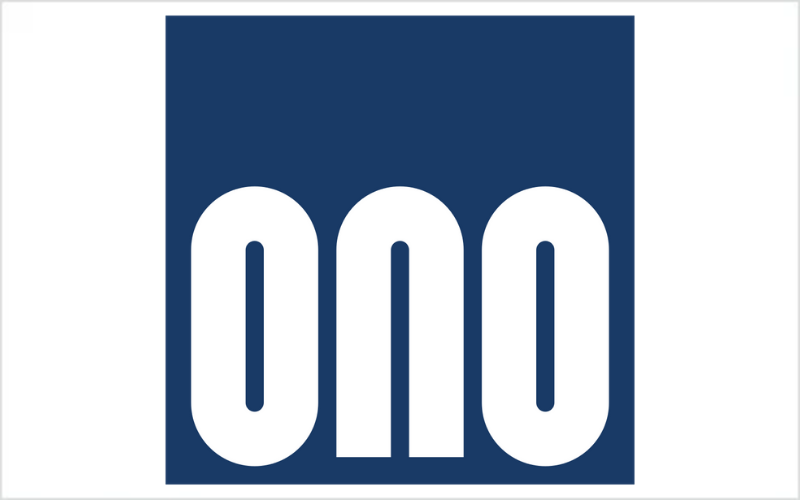 Ono Pharmaceutical
Multi-target discovery and validation partnership to identify novel therapeutic targets and patient stratification biomarkers in CNS disorders for development by Ono.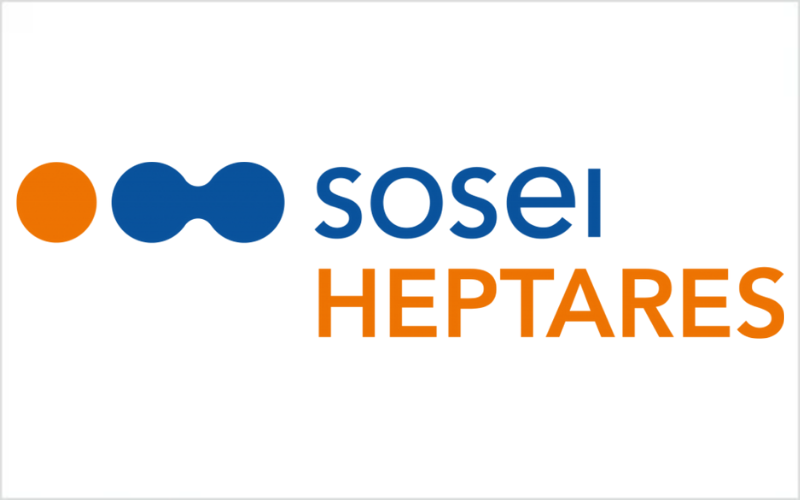 Sosei Heptares
Partnership to assess the precision medicine potential of GPCR targets nominated by Sosei Heptares with genetic support and prevalence insights in patients.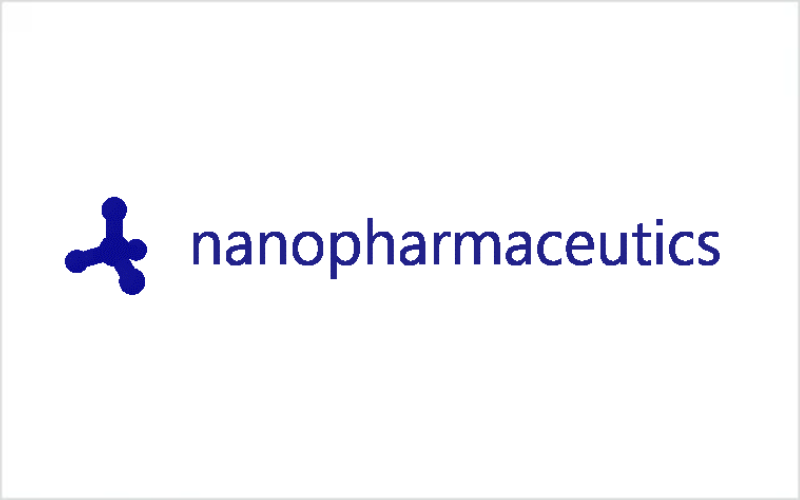 Nanopharmaceutics, Inc.
Strategic clinical development collaboration to accelerate and de-risk CNS portfolio clinical trials with target-specific genetic biomarkers.
Academic Research Groups & Patient Associations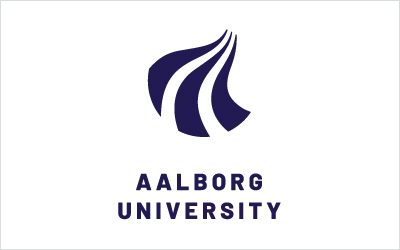 Aalborg University
Analysis of a range of human and plant datasets to explore the applications of the PrecisionLife platform.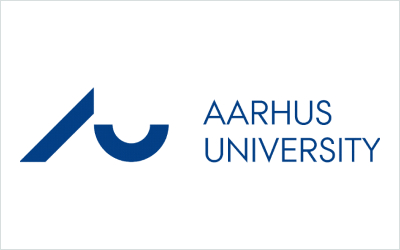 Aarhus University
Analysis of endometriosis datasets to identify novel targets and patient stratification biomarkers.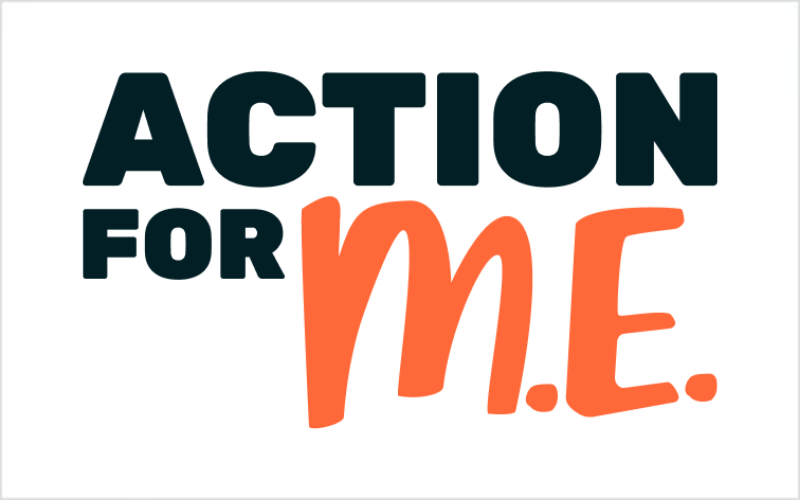 Action for M.E.
Charity supporting people living with ME/CFS and campaigning for increased research funding to find effective treatments for M.E.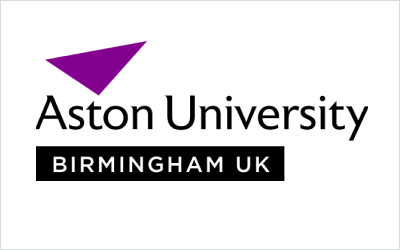 Aston University
Research into novel AI techniques for high-resolution patient stratification and predictive modelling.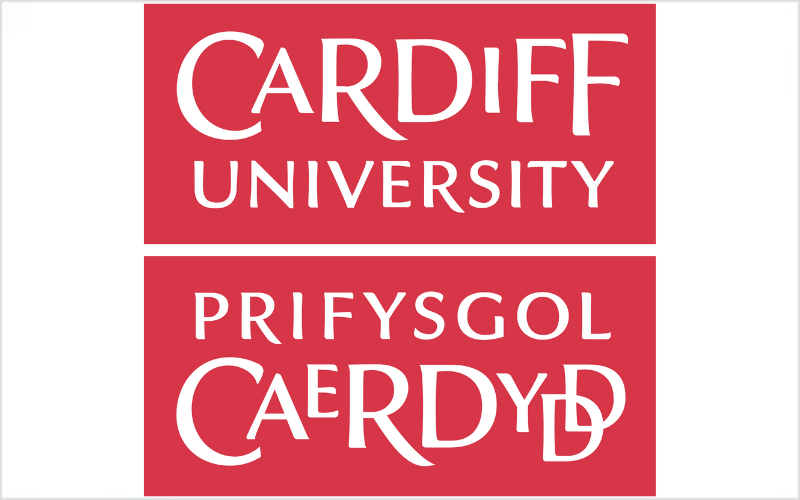 Cardiff University
Collaboration with the Cardiff University Centre for Neuropsychiatric Genetics and Genomics to advance the genetic understanding of schizophrenia and find new treatment opportunities.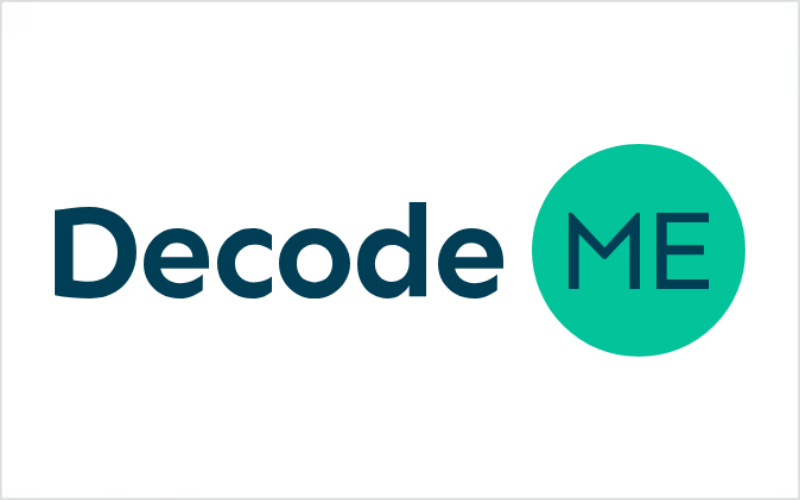 DecodeME
The world's largest ME/CFS study to find genetic causes. We're partnering to replicate and extend the results of our analysis that identified the first ever genetic associations in ME/CFS.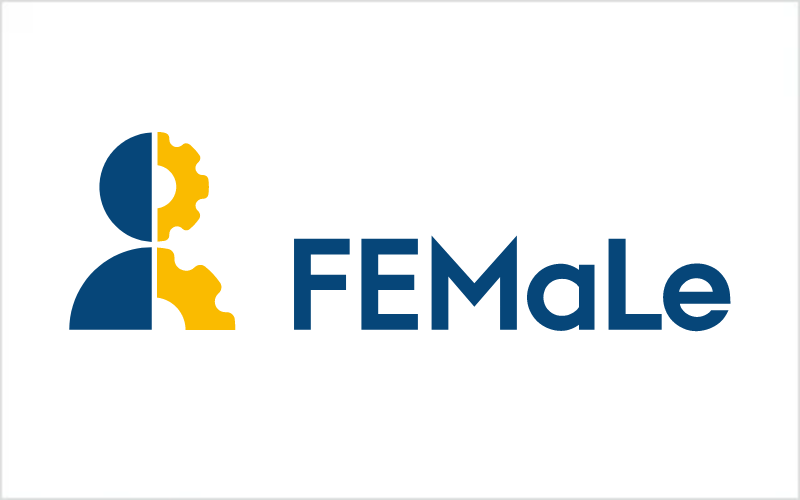 FEMaLe Project
Partner in the FEMaLe (Finding Endometriosis using Machine Learning) EU Horizon 2020 project, to enable the delivery of precision medicine in endometriosis and improve quality of life for patients.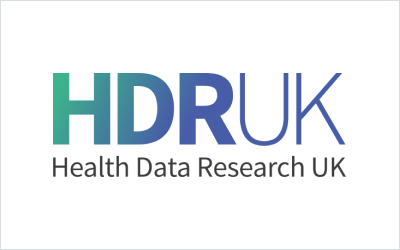 HDR UK
HDR UK BREATHE Hub is enabling the use of respiratory health data in cutting-edge research and innovation, to address conditions such as asthma and COPD.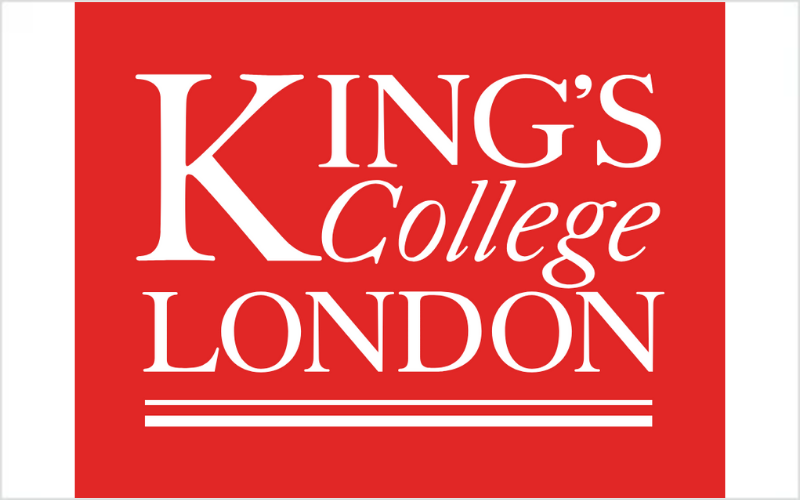 King's College London
Data access partnership for the analysis of ALS patient datasets to identify novel disease insights, patient stratification biomarkers, diagnostics, and treatment approaches.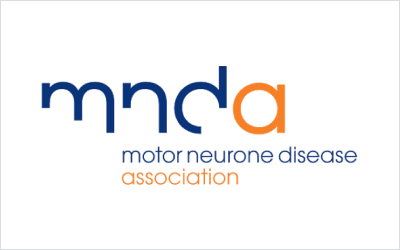 MND Association
Access to the MND Collections dataset, an MND Association funded resource combining more than 3,000 blood samples and clinical information from 400 participants.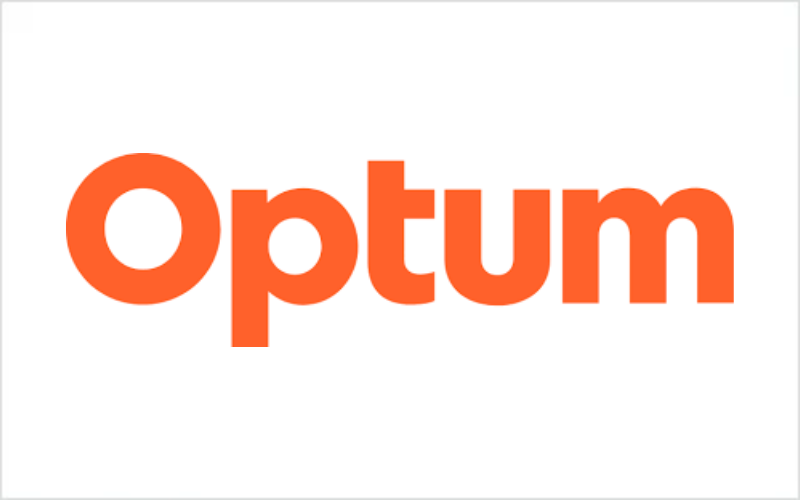 Optum Labs
Collaboration with Optum Labs led to the identification of phenotypic and clinical risk factors associated with hospitalized COVID-19 patients.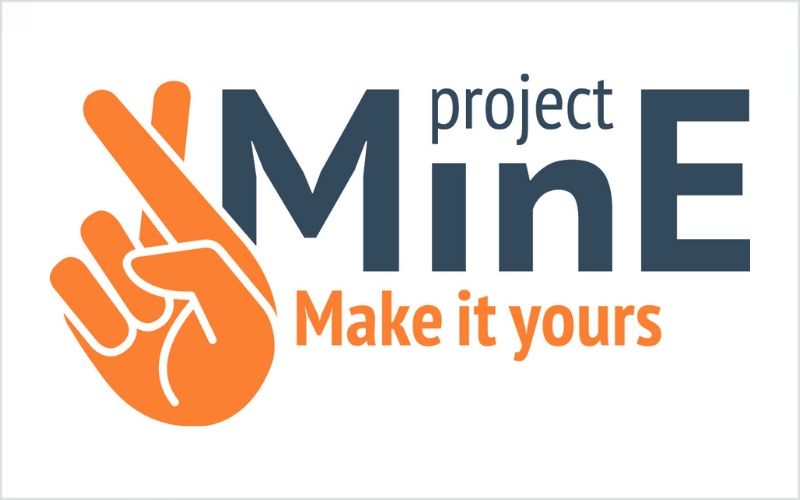 Project MinE
Access to genetic data from the Project MinE DNA dataset to identify novel druggable targets with disease modification potential to help to find a cure.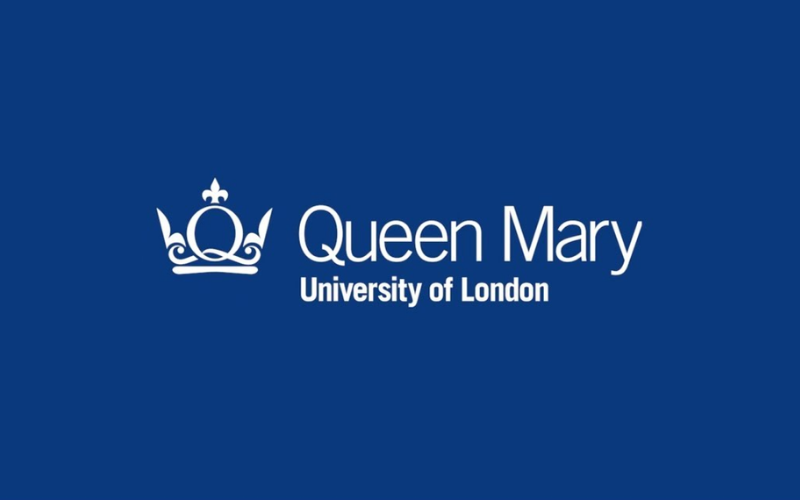 Queen Mary University
Development and validation of a transcriptomic-based model for classifying and predicting treatment response in rheumatoid arthritis.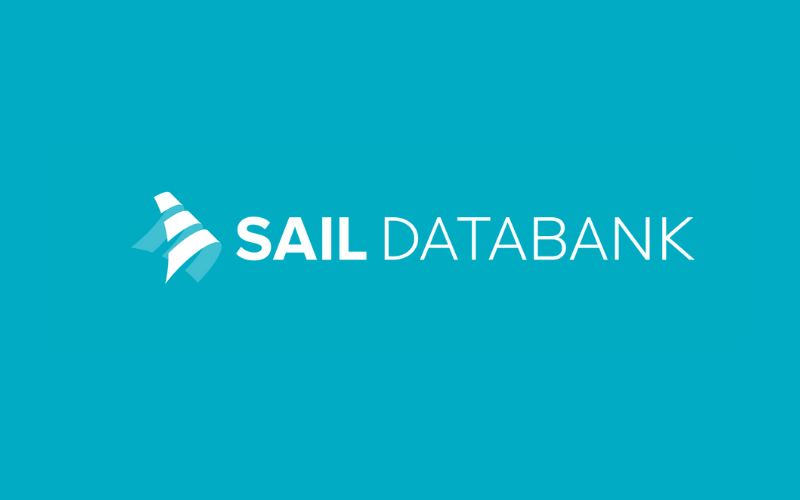 SAIL Databank
The SAIL databank provides a secure, state of the art platform for integrated analysis of clinical data.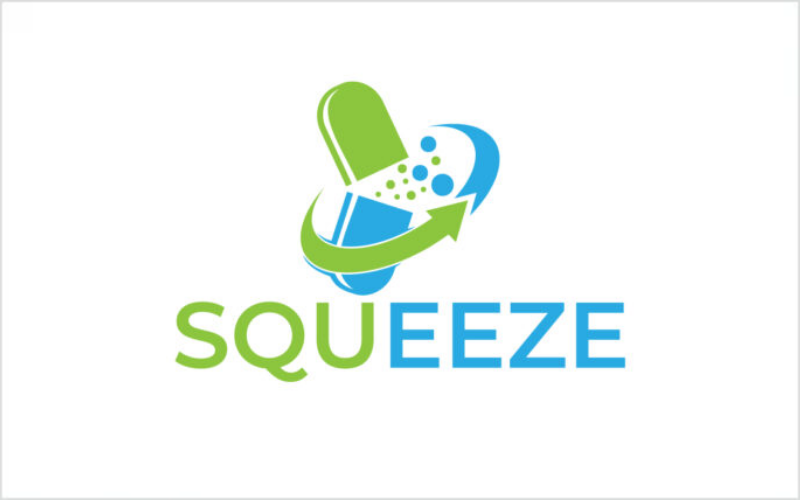 SQUEEZE Consortium
The SQUEEZE project addresses how biomarkers can be used to optimize disease modifying antirheumatic drugs (DMARDs) for rheumatoid arthritis.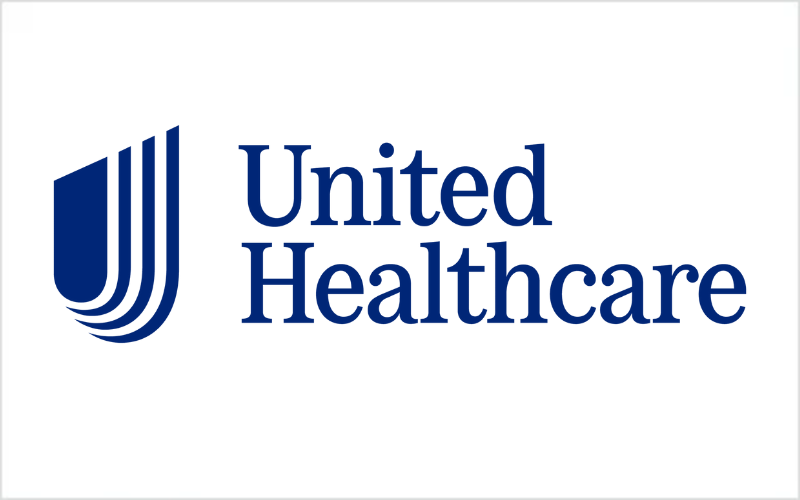 United Healthcare
Collaborated with UnitedHealth Group to access severe COVID-19 patient data and identify genetic risk factors at the start of the global pandemic.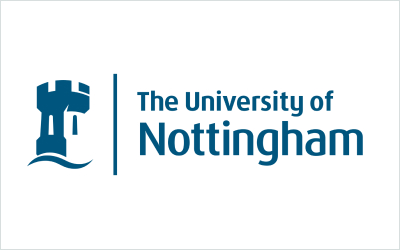 University of Nottingham
Analysis of asthma datasets to identify novel targets and patient stratification biomarkers.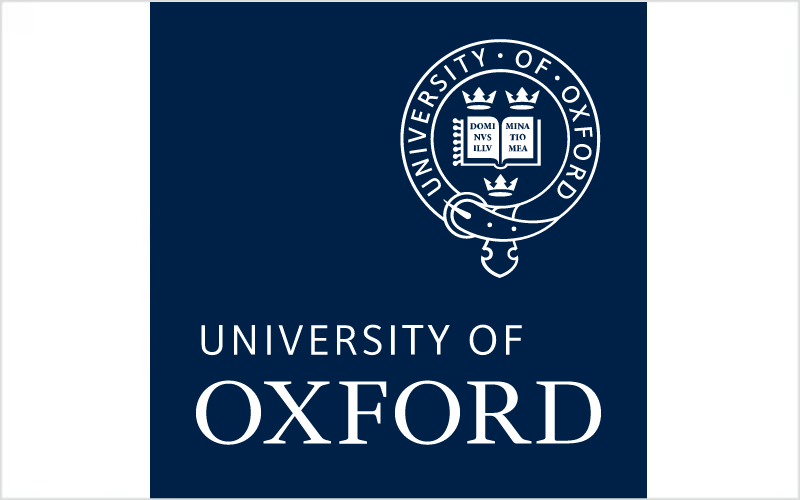 University of Oxford
Data access agreement to license the Oxford Endometriosis Gene (OXEGENE) dataset to develop new treatments for endometriosis patients.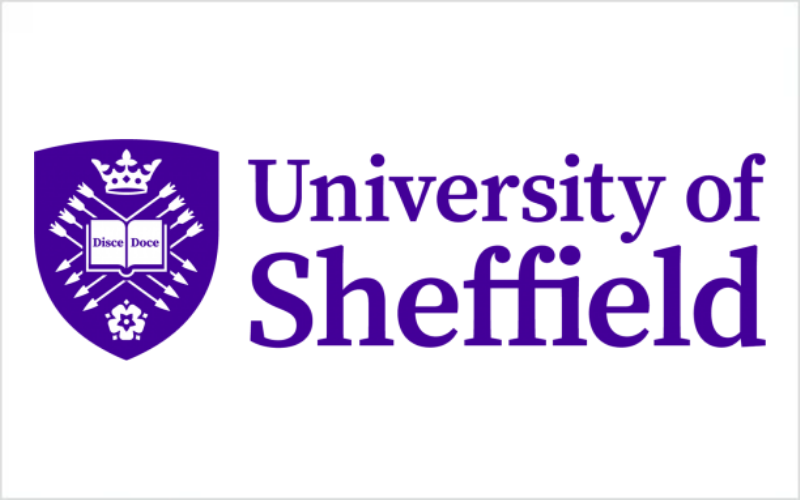 University of Sheffield
Accessing to SITraN data for selection and in-vitro validation of novel ALS targets using patient derived cellular assays.

National Biobanks and Genomics Projects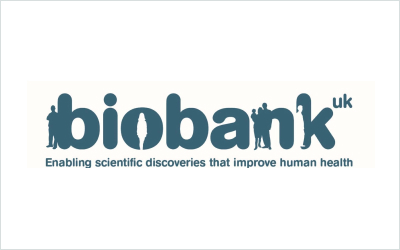 UK BioBank
UK Biobank is a large-scale biomedical database and research resource, containing in-depth genetic and health information.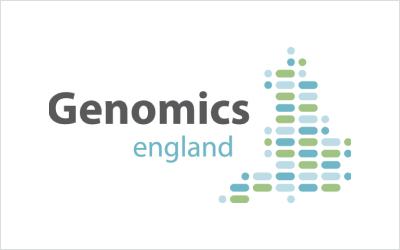 Genomics England
Genomics England enable faster and deeper genomic research, to bring genomic healthcare to all who need it.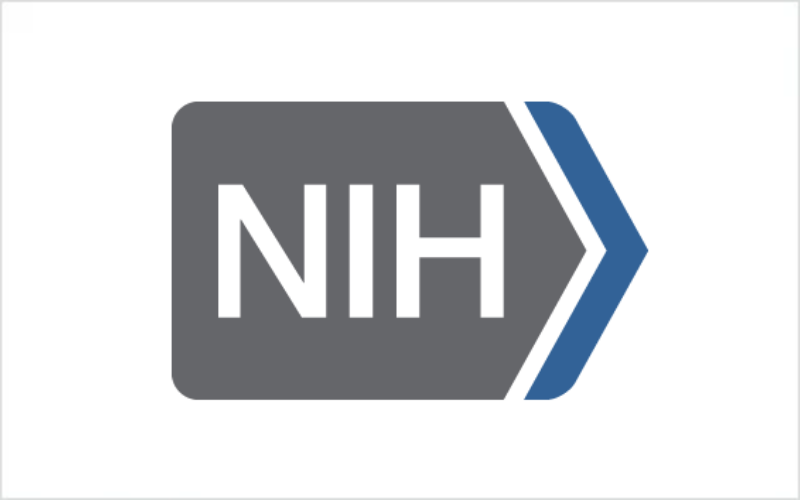 NIH (dbGaP)
The National Institutes of Health (NIH) database of Genotypes and Phenotypes (dbGaP).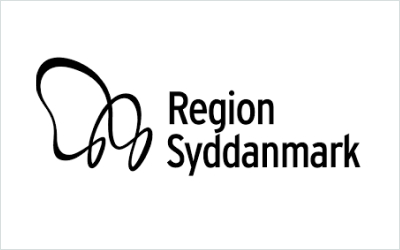 Region Syddanmark
Region Syddanmark is the health service in the Region of Southern Denmark. It focuses on citizens and patient-related information.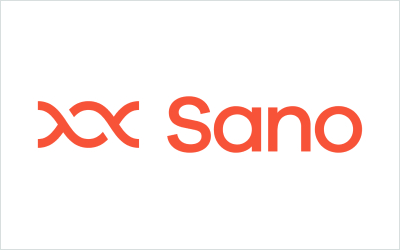 Sano Genetics
The Sano Genetics GOLD Study collects genetic data to help researchers understand if genetics impact Long COVID symptoms and recovery.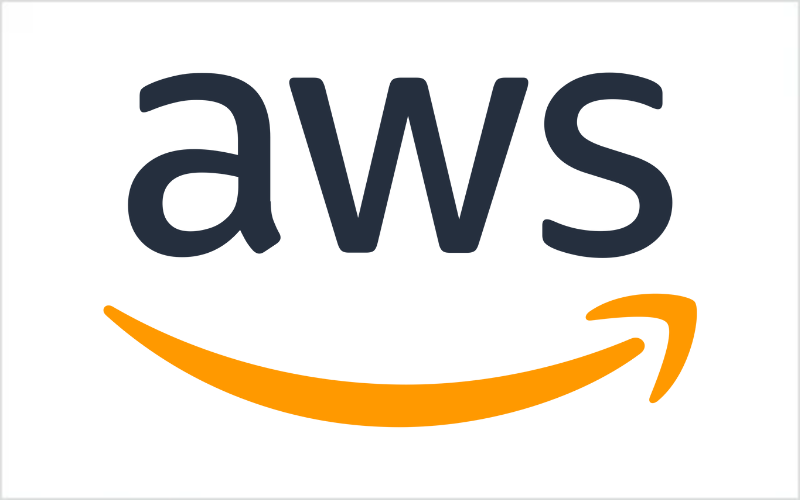 AWS
Amazon Web Services (AWS) provide world-wide access to storage, content delivery, specialised and general allowing development and deployment of sophisticated applications with flexibility, scalability and reliability.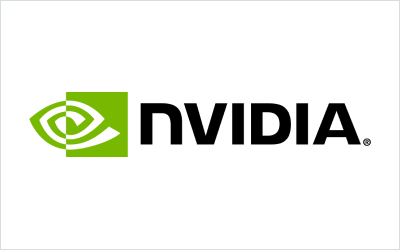 NVIDIA
NVIDIA has evolved the GPU into a computer brain at the exciting intersection of virtual reality, high performance computing, and artificial intelligence.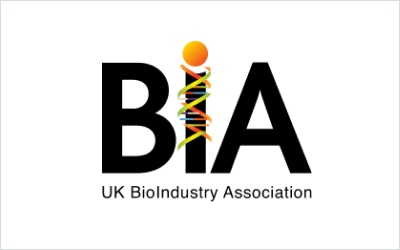 BioIndustry Association
The BIA is the trade association for innovative life sciences and biotech industry, enabling and connecting the UK ecosystem.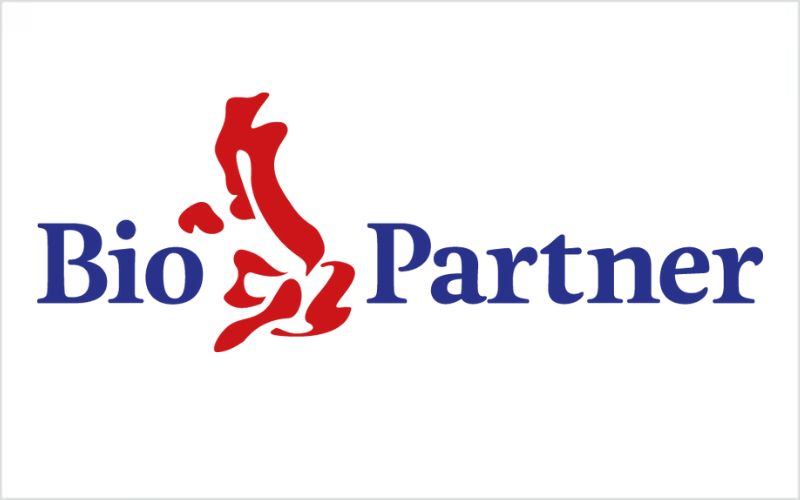 BioPartner UK
The independent, accredited trade organisation that supports international trade for UK life science companies.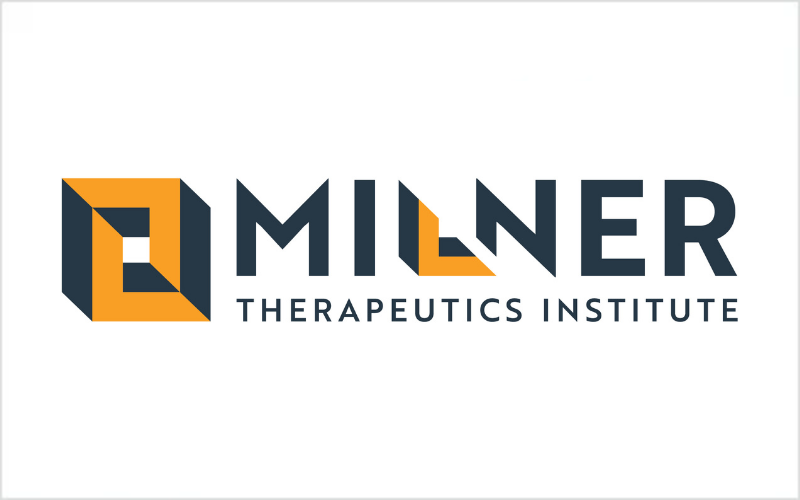 Milner Institute
The institute brings together affiliated companies and academic, pharmaceutical or bio-technology partners.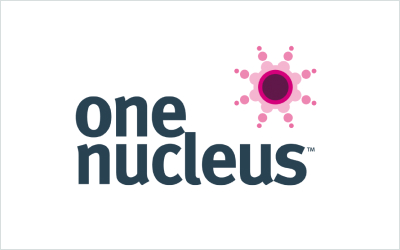 One Nucleus
One Nucleus is a not-for-profit Life Sciences & Healthcare membership organisation supporting institutions, companies and individuals in the Life Sciences sector.
Contact us
Ask us a question or contact us to discuss potential collaborations and partnership opportunities.