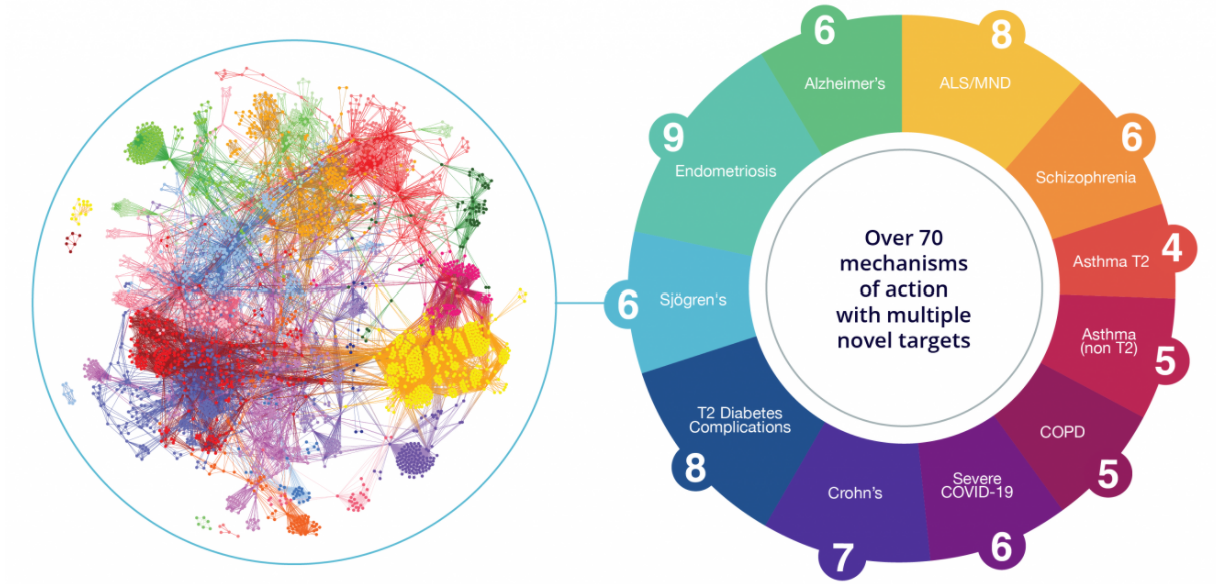 Late-stage clinical trials incur the biggest costs of bringing new drugs to market. Increasingly clinical trial failures happen late. In almost 60% of cases these failures are due to the inability to demonstrate clinical efficacy of the drug candidate in the selected trial population.
At the same time, health systems are spending 80% of their treatment budgets on patients in a wide range of chronic diseases, many of whom do not have effective treatment options.
In this article, Dr Steve Gardner, CEO PrecisionLife, examines the lack of return on investment for pharmaceutical R&D and the huge pockets of unmet medical need in common chronic disorders. Read the paper, Complexity of Disease Biology, to find out how combinatorial analysis is helping to overcome this challenge.
Drug Discovery World | Volume 22 | Issue 3 | July 2021