Environment, equality & diversity
We're driven by innovation, trust, and integrity - values which we reflect in all our actions as an employer and as a partner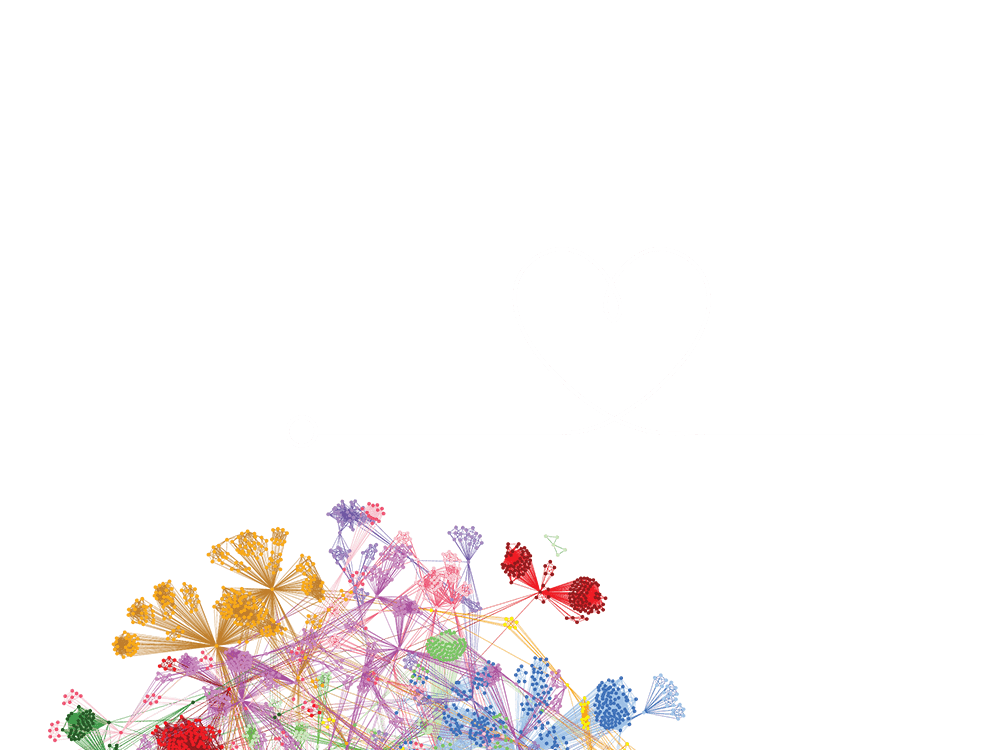 Our social responsibility
We want to change the way the world predicts, prevents, and treats chronic disease, and patients are central to our mission - all our insights come from stratification of their biology and datasets.
Being entrusted with patients' data to advance new treatment options is a privilege and a responsibility that we take very seriously. PrecisionLife is proud to hold both ISO 27001:2013 and ISO 27701:2019 accreditation. Our partners and the communities we work with have confidence in our processes and systems for information security and privacy information management, keeping their data safe.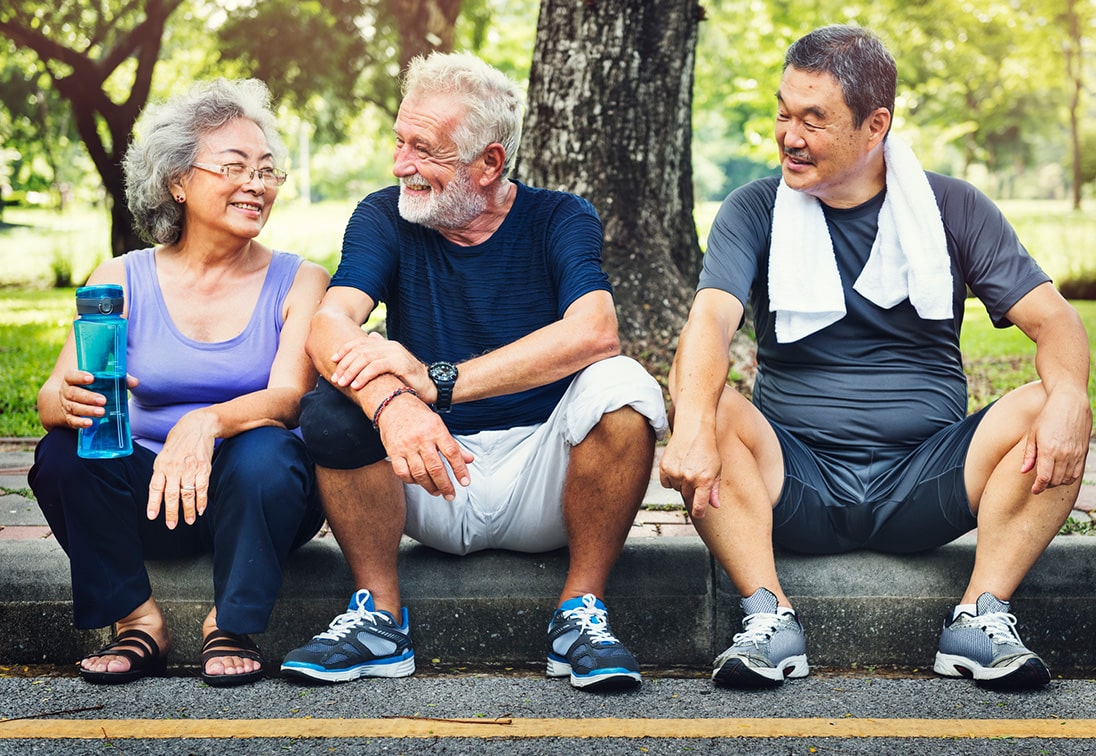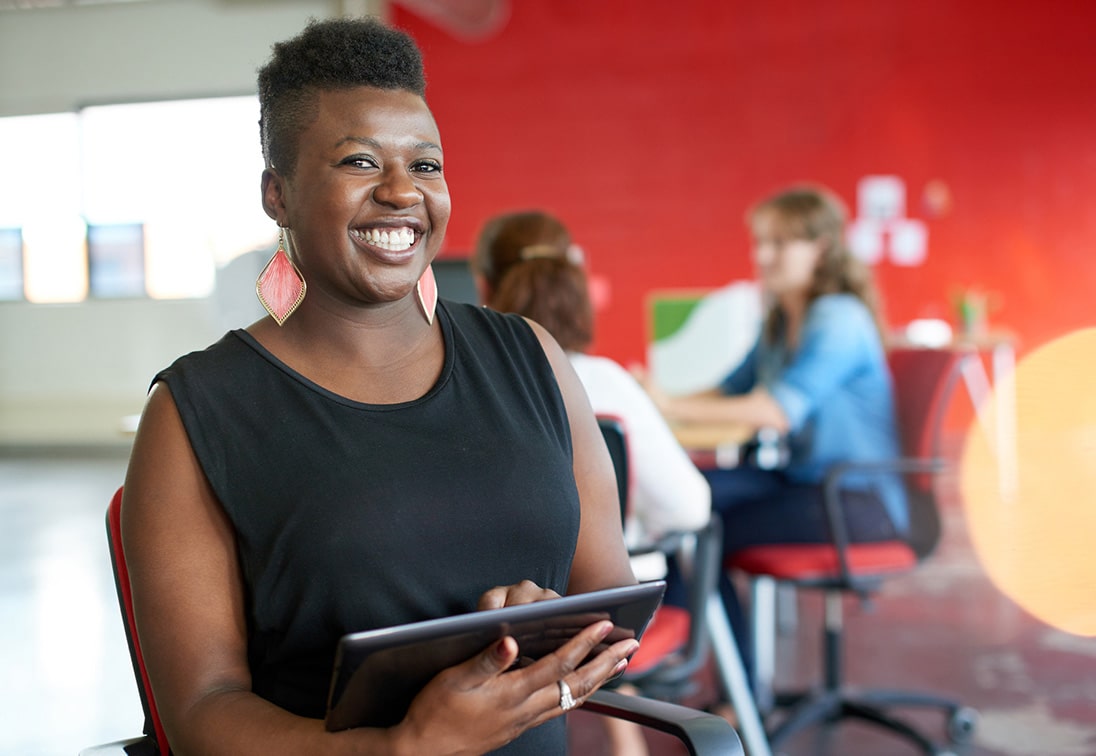 Our commitment to diversity and equality
We are an equal opportunities employer. We're committed to ensuring that no employee or prospective employee receives less favorable treatment on the grounds of gender, sexual orientation, marital status, disability, race, color, or national origin.
Our commitment to the environment
We're a climate aware company and proud to have been certified carbon neutral since 2019, a goal we achieved by proactively reducing our carbon footprint and offsetting our remaining carbon emissions. We offset our emissions through Climate Impact Partners' mixed portfolio, supporting projects that make a measurable difference to people's lives as well as protecting the environment.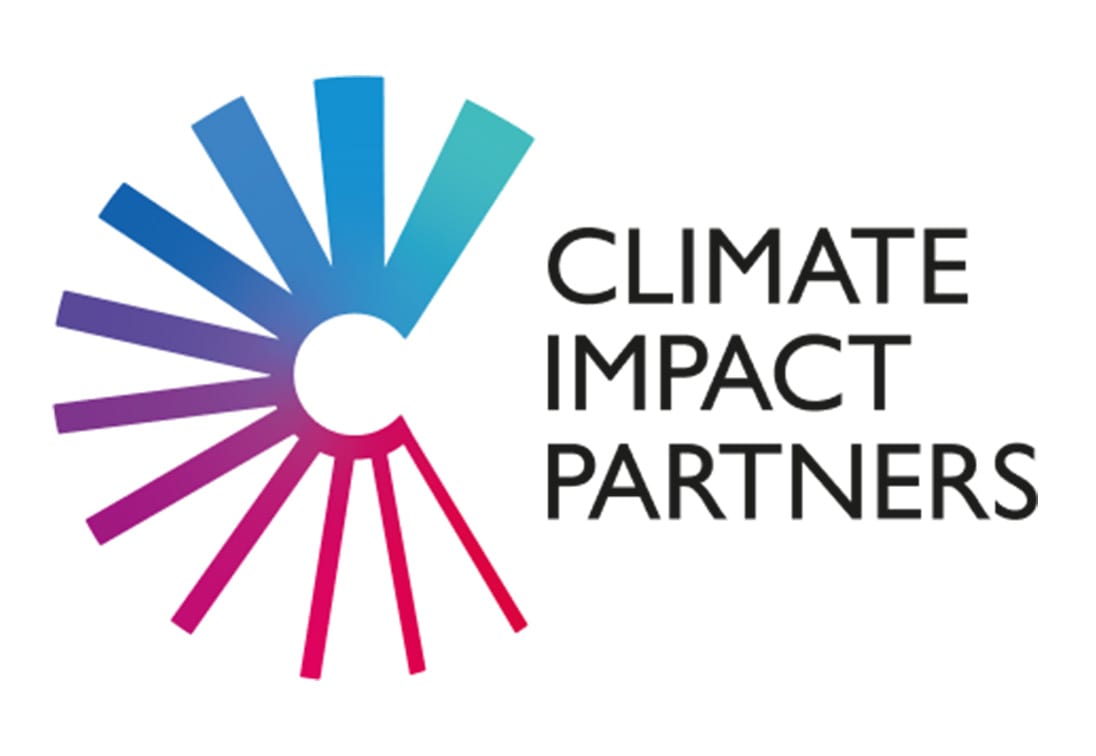 Contact us
Ask us a question or contact us to discuss potential collaborations and partnership opportunities, by sending us a message here and we'll get back to you as soon as we can.