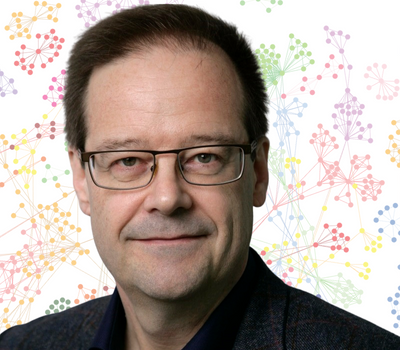 Combinatorial analytics offers the potential for transformational insight into the complexity of biology underpinning chronic diseases and complex health. The ability to identify and apply the non-linear signals underpinning complex biological processes could lead to much more widespread and accurate use of genomic and precision medicine approaches outside just the oncology and rare disease spaces.
An opinion piece, published in the new Open Access Journal Artificial Intelligence in the Life Sciences from Elsevier, describes the need to extend our current analytical methods to effectively interrogate population data sets. This is required to derive meaningful insights that explain the heterogeneous disease biology and risk for different patient subgroups that underpin precision medicine.
The opinion reflects the challenges that PrecisionLife is solving using our core analytics platform and our focus on high resolution patient stratification as the means to find new treatments for unmet medical need.
The opinion piece is available online: